The Barcode Gateway is unlike any other piece of software.
Gulfstream's Barcode Gateway for SL , is a 'real time' data collection system for SL's distribution & manufacturing modules using wireless technology. The Barcode Gateway increases efficiency and accuracy. Where is your Inventory?
Gulfstream's Barcode Gateway software was designed to seamlessly interface with Microsoft's Dynamics SL software. Instead of entering information into Dynamics SL by typing in data at a workstation, you enter information into SL by scanning pertinent information using wireless laser data terminals. This creates batches in SL's modules and once they are released will then update the SL database. This increases efficiency and productivity and extends Dynamics SL's reach onto the warehouse floor.
The Barcode Gateway would be a good fit for any wholesale/distribution company. The primary purpose of the software is to facilitate the management of our client's inventory. It would also be applicable to manufacturers as well and businesses who use projects. There are other industries using the Barcode Gateway because they have been able to make the software work for them. The Barcode Gateway is considered 'real time' because the software relies on DSL's Data Tables. The user sees the same data on the hand held wireless scanners as they would see if they were sitting at a workstation and doing data entry.
---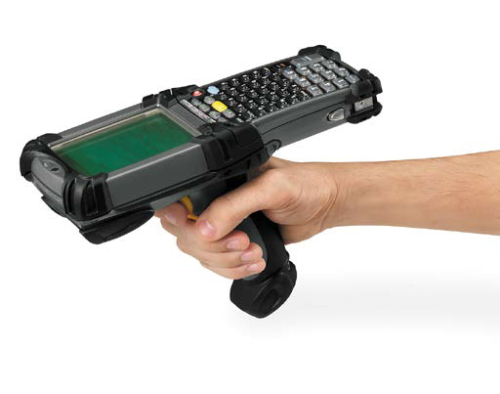 Gulfstream's Barcode Gateway for Dynamics SL™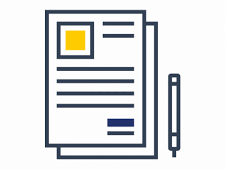 Position Paper: Using Virtual Machines with Gulfstream's Barcode Gateway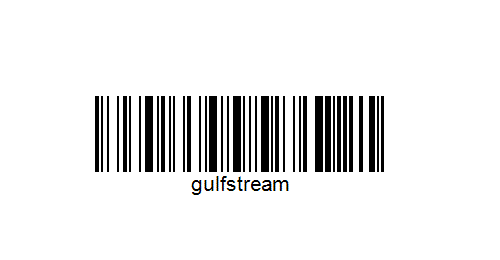 Building & Printing Barcodes 101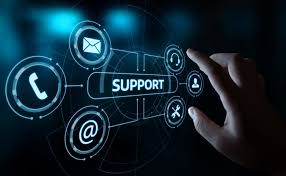 Gulfstream's Barcode Gateway for Dynamics SL
Maintenance & Support Plan
January 2022

What people are saying about us
……"Using the new Gulfstream system we can now receive an EDI order at 3:50 pm for 40 compressors going to 20 different store addresses and have the serial numbers and waybills recorded 100% accurate and the product on the 4:30 pm Fed-Ex truck."

……"Based on past experience we were expecting this implementation to be very difficult. But to the contrary, we actually had the Barcode Gateway system up and running the same day that Grant Ubell from Gulfstream arrived here. We started getting the benefit of dealing with our customer and inventory transactions right on the spot — and that was a big plus for us."

Scott Davis, CompressorWorks, Inc., Dallas TX
---
"From the time a container is unloaded we use the Barcode Gateway system to put inventory into stock in the warehouse. We also use it for inventory transfers and consolidations within the warehouse, as well as for product returns". "We use it when we ship goods – to make sure we're shipping the right goods. And now, with the new Barcode Gateway system in place, our accuracy is as close to perfect as it can be."

"I can't emphasize more the superb level of support – and the help customizing the product to meet our needs – I've gotten from the folks over at Gulfstream".

"Our customers have benefited from the new system in three ways," explains Harris. "They get what they ordered, they get it quicker, and we can now tell them what we have in stock and now we actually know where that stock is located. We're confident that Gulfstream's Barcode Gateway will fulfill our needs for many years to come and at the same time allow us to grow,".

David Harris, Wagman Primus Group, Philadephia, PA
Knowing where your inventory is – Priceless!!
Contact Gulfstream or your Microsoft Partner